Welcome to Skylark Crochet ~ Workshops Made Fun!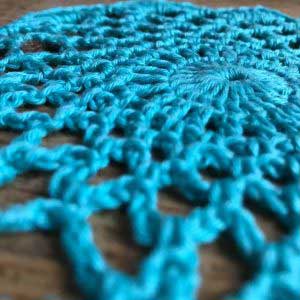 The joy of creating something new, seeing your own work being brought to life from your own hands is very hard to beat. Skylark wants to support you to find that joy for yourself by offering a range of craft courses and workshops to start you on your journey or give you extra confidence to improve the skills you have.
Due to Covid-19, workshops continue to be held online via Zoom.  We try to recreate the fun and supportive atmosphere online to challenge and inspire! More than that, we want to bring crafty people together by organising monthly "Crafternoons" to bring local people together in the spirit of making and possibly cake too.
If you've been inspired and would like to join a course, please get in touch or visit our workshop page start your creative journey.
New Online Shop
We now have a small range of kits with everything you need to crochet.  Our range is always expanding so head over to the shop to see the full range.
Thoroughly enjoyed learning to crochet with Jo. A small group, very friendly and very relaxed. I'm very chuffed to be able to now crochet simple granny squares and join them together.
Looking forward to learning more in the near future. Thank you.
I've had a brilliant time on the 'intensive' beginners crochet course. After just two Saturday sessions I've learnt lots of different stitches and started to make some really beautiful things. Jo is a great teacher, and explains things in a way which is easy to understand. She's very welcoming and easy to talk to, and is so enthusiastic about her subject. I would thoroughly recommend Skylark Crochet to anyone!